Local Projects






Overseas Projects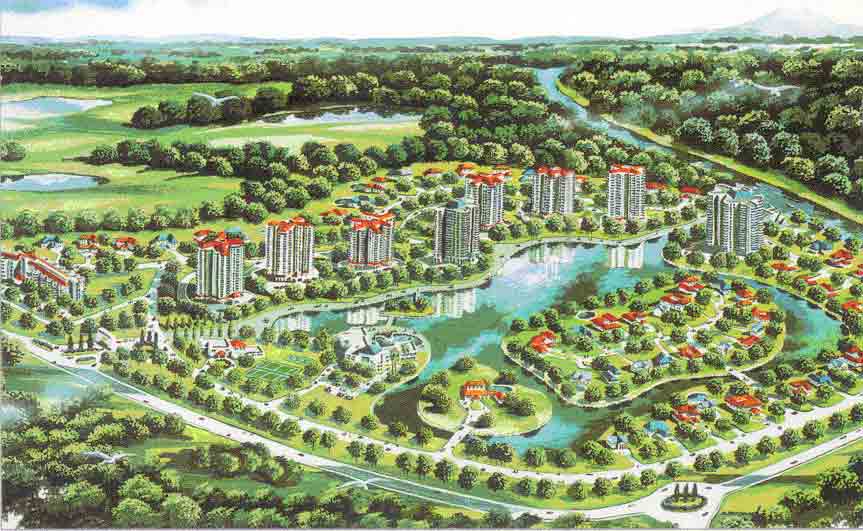 KASUMA RESORT, Kuching, Sarawak
Kasuma Resort, a joint venture project of our associate company with the Sarawak Government's Land Custody & Development Authority, is the premier and largest lakeside residential development in Kuching, Sarawak. Adjoining Kuching's Kelab Golf Sarawak, Kasuma Resort is only 5 minutes from the government administrative centre and 10 minutes from the city centre.

Phase One on a 120 acres site comprising 82 villas, 360 luxury condominiums, sports and restaurant complex, is built around a man made central lake covering a fifth of the site. Its bold layout with a superb waterside environment to residents has attracted great interest in the Malaysian housing market.

The 400 acres Phase Two, located along the majestic Santubong River has been planned to be a premium mixed housing and commercial centre. The Santubong River leads directly into the South China Sea.