Local Projects






Overseas Projects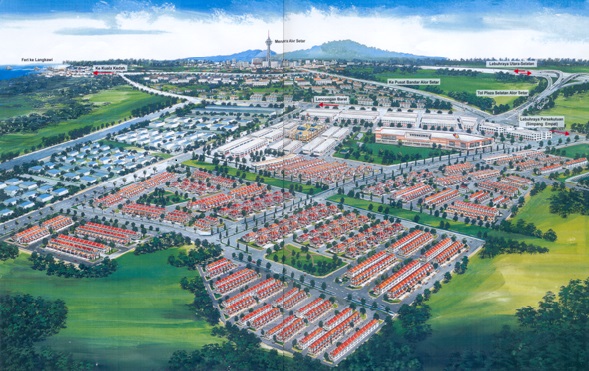 DESA SERAYA
This project on 103 acres FREEHOLD land is being developed into 1190 units of integrated development comprising 908 units of terrace houses, 164 units of semi-detached and 118 units of shops.

The property is situated at the most strategic location within the Alor Setar city area. It has excellent accessibility being right at the South TollGate of the North-South Highway, along the Alor Setar-Sungai Petani old trunk road and at the Western Bypass junction to Kangar.

This project, which has a gross development value of RM316 million, was launched in May 2002. Within 5 years, the first 6 phases totalling 620 units have been completed and handed over to the happy purchasers. Sales and construction of Phase 7 had begun in May 2008. With our efficient and reliable management the whole project is expected to be completed by 2014.