Local Projects






Overseas Projects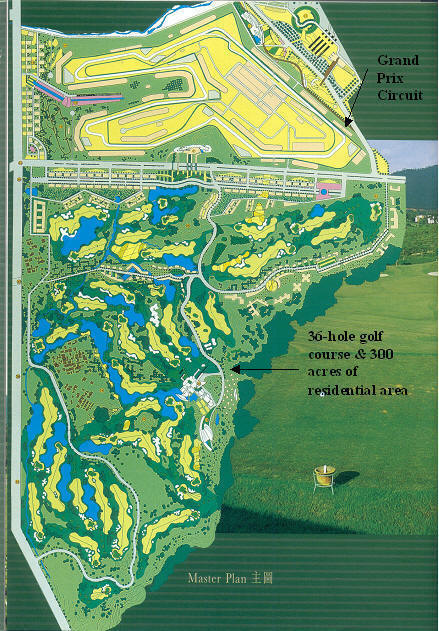 LAKEWOOD GOLF RESORT, Zhuhai, China
A joint venture project in 1994 with the Government of Zhuhai city to develop 888 acres of land into an integrated centre with a 36-hole golf course, a F-1 grand prix track and 300 acres of premium residential housing.

Zhuhai is a designated Special Economic Zone located at the China-Macau border, about one hour ferry ride from Hong Kong.

The 36-hole golf course and grand prix track have been successfully completed and are in full operation.

Due to its strategic location, the project is able to capture the Hong Kong and Macau market with golf memberships sold at HK$300,000 each.